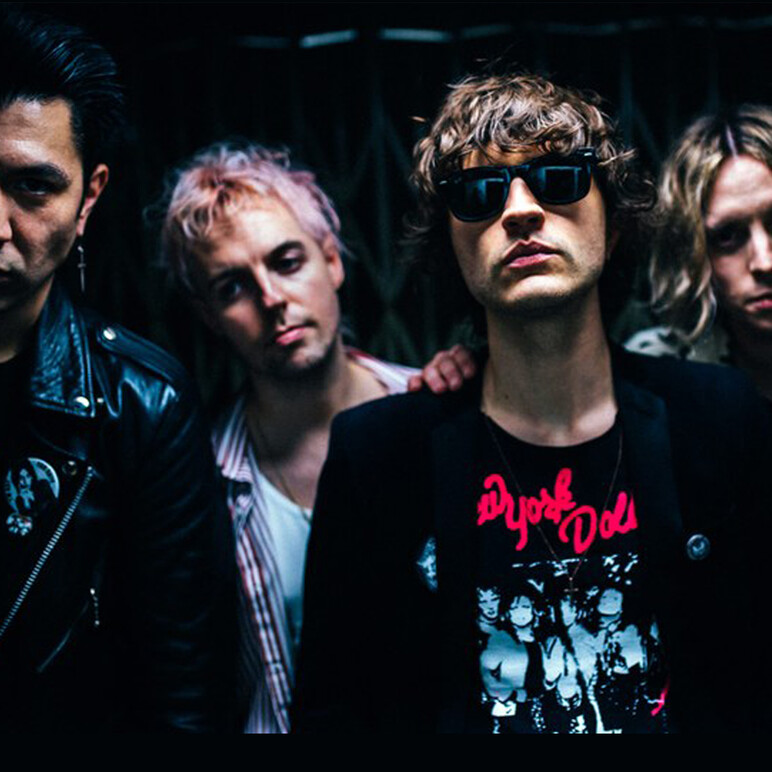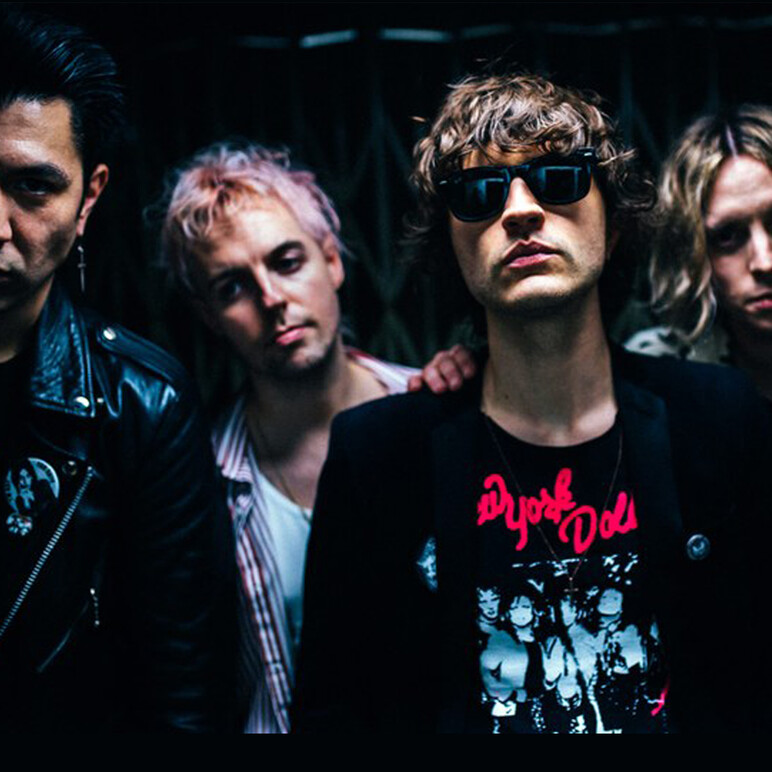 Wann
Sa, 14.10.2023, 20:30 Uhr
---
Ort
Spielboden Dornbirn
Färbergasse 15
6850 DORNBIRN
Österreich
zum Routenplaner
Bad Nerves are a 5-piece power/pop-rock 'n' roll band from Essex, UK. The bastard child of a Ramones/Strokes one night stand, they play ferociously fast distorted pop songs and are setting the new standard for adrenaline-fuelled pop-rock music.
So good. I don't get it, why is that band not enormous, like huge? If you don"t know Bad Nerves shame on you" - Dan P Carter (BBC Radio 1, Bloodhound Gang)
"In just over two and a half minutes, Bad Nerves lay out just why they're a band destined to fill the mouths of anyone talking about the most exciting the most exciting new music" - DORK

Support: SUCK
Listening to SUCK will rip your ears apart as soon as the first riff hits you like a wrecking ball. SUCK deliver a high-volume-high-energy punk rock show. You will be thrashed nonstop by a merciless fuzz overloaded downstroke chopping guitar, an aggressive, bone shattering bass and irresistible manic bashing drums. The vocals on top shred so seductively nasty like summoning the creatures of the night and having a knife fight at the same time. SUCK is fast, loud, hard and refined.