Poolbar Festival 2022 - Son Lux + Support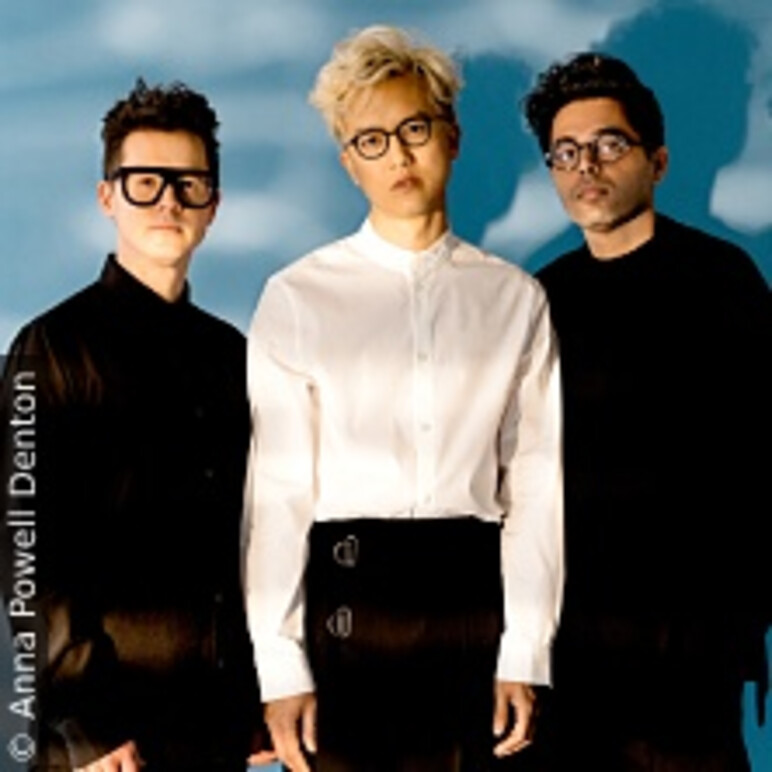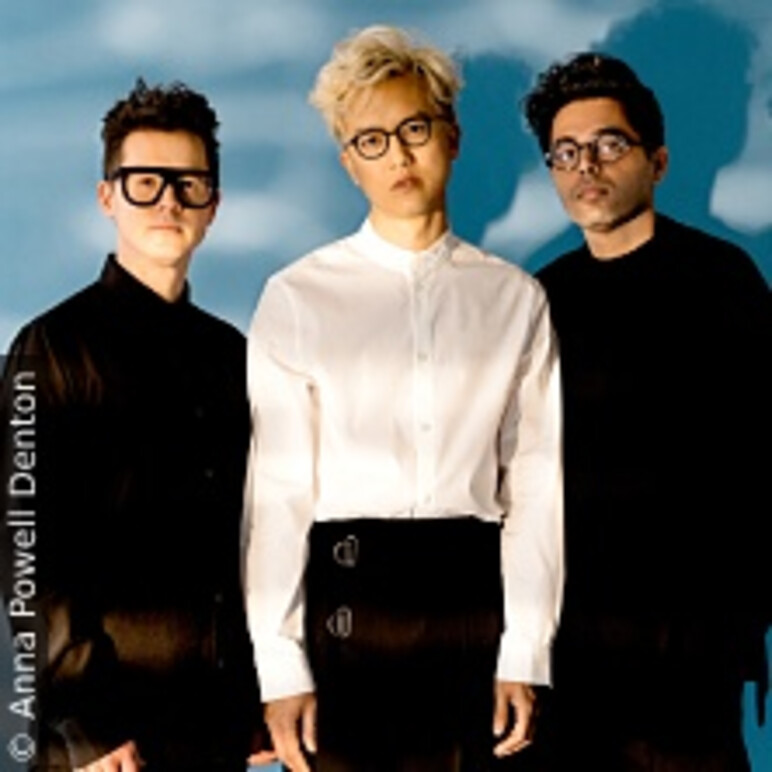 Wann
Di, 26.07.2022, 21:30 Uhr
---
Ort
Altes Hallenbad und Reichenfeldpark
Im Reichenfeld
6800 FELDKIRCH
Österreich
zum Routenplaner
Having released their 2021 triple album Tomorrows and 2022 49-track soundtrack for A24's highly-anticipated film Everything Everywhere All At Once, experimental trio Son Lux (Rafiq Bhatia, Ian Chang, Ryan Lott) now embark on a headline tour of Europe. Their 2022 summer dates include a headline slot at REFLEKTOR Festival in Budapest, HU (July 14), along with appearances at Super Bock Super Rock – Sesimbra, PT (July 16), The Roman Arenas – Bucharest, RO (July 19), ROAM Festival - Lugano, IT (July 23) M-idzomer – Leuven, BE (July 28), Pop Messe – Brno-město, CZ (July 30), and Fest Festival – Chorzów, PL (August 13)

From the start, Son Lux has operated as something akin to a sonic test kitchen. The band strives to question deeply held assumptions about how music is made and re-construct it from a molecular level. What began as a solo project for founder Ryan Lott expanded in 2014, thanks to a kinship with Ian Chang and Rafiq Bhatia too strong to ignore. The trio strengthened their chemistry and honed their collective intuition while creating, releasing, and touring six recordings, including Brighter Wounds (2018) and Tomorrows (2021).

Though Son Lux embraces musical exploration as a foundational practice, the band has never before experimented with format. Tomorrows did away with the restrictions of the traditional album, marking a notable departure in feeling from past releases. Whereas prior Son Lux albums have been packed to the brim with ideas, the three-volume format of Tomorrows afforded the music space to breathe and develop. Each release sees songs spun together with liminal instrumental spaces, resulting in a more natural flow while letting sound lead in conveying the complexity and tension of the story.