"Expat Problems" - English Comedy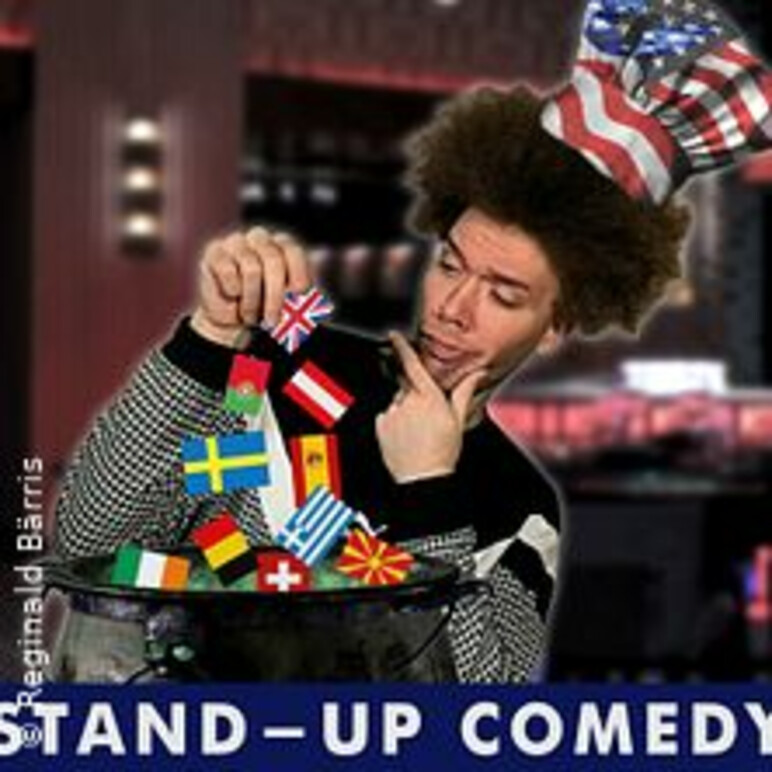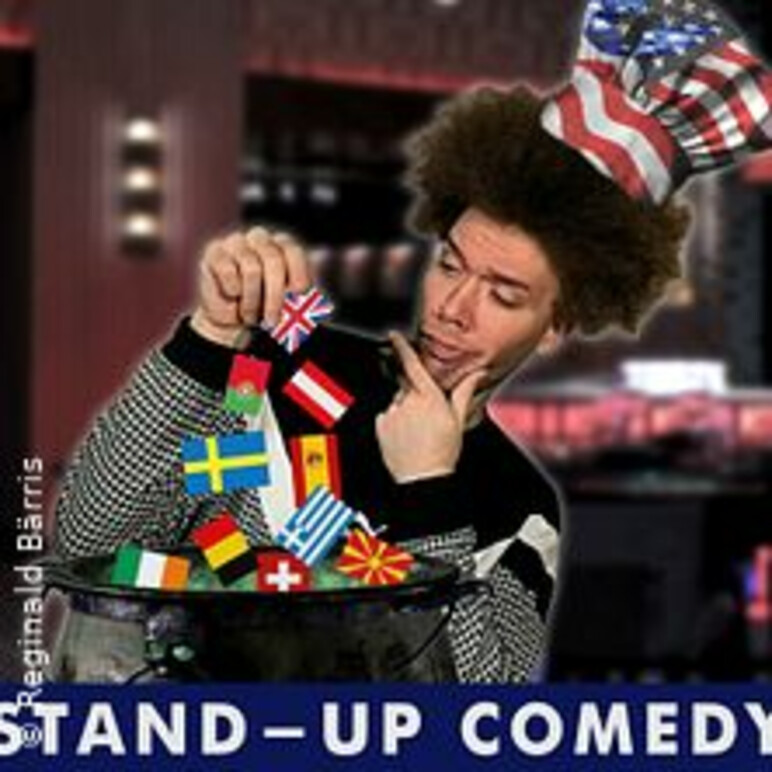 Wann
Fr, 28.01.2022 - Fr, 25.02.2022
---
Ort
Shebeen International Pub
Lerchenfelder Straße 45
1070 WIEN
Österreich
zum Routenplaner
Alle Veranstaltungstermine
| | | | | |
| --- | --- | --- | --- | --- |
| Fr | 28.01.2022 | 19:00 Uhr | "Expat Problems" - English Comedy | |
| Fr | 25.02.2022 | 20:00 Uhr | "Expat Problems" - Comedy Show | |
"Vienna Chuckles - Comedy for Expats" is proud to present a hilaroious evening about Travel and the Expat Experience!

Traveling the world is a life-changing experience! We don't need to convince you how great it can be--the sun, the sand, the drinks! But what about when living abroad... goes wrong? As they say: "The worst decisions make the best stories"--and we can't wait to share stories with you!

Tonight's show features American stand-up comedian (and TikTok "star") REGINALD BÄRRIS. Having traveled the world and sold out shows in 20+ countries, Bärris has more than his fair share of "road stories." Whether it's getting robbed in Egypt, drinking the wrong water in the Amazon, or even getting stranded in Transdanubia (it might as well be it's own country ????), there's sure to be topics that everyone who's ever traveled can relate to!

Doors Open: 20:00
Show Starts: 20:30

Or you can get a FREE TICKET by joining our Patreon at the VIP Tier: www.patreon.com/TheReginaldBarris
Pre-sale Ticket holders can skip to the front of the line to check in and get first pick at seats.

-----------------

IMPORTANT: All performers and audience members must follow the current Covid-19 regulations. Please bring appropriate documentation with you to the show in order to be allowed in the show. Refunds will not be issued for non-compliance.