Poolbar Festival 2022 - Agnes Obel + Support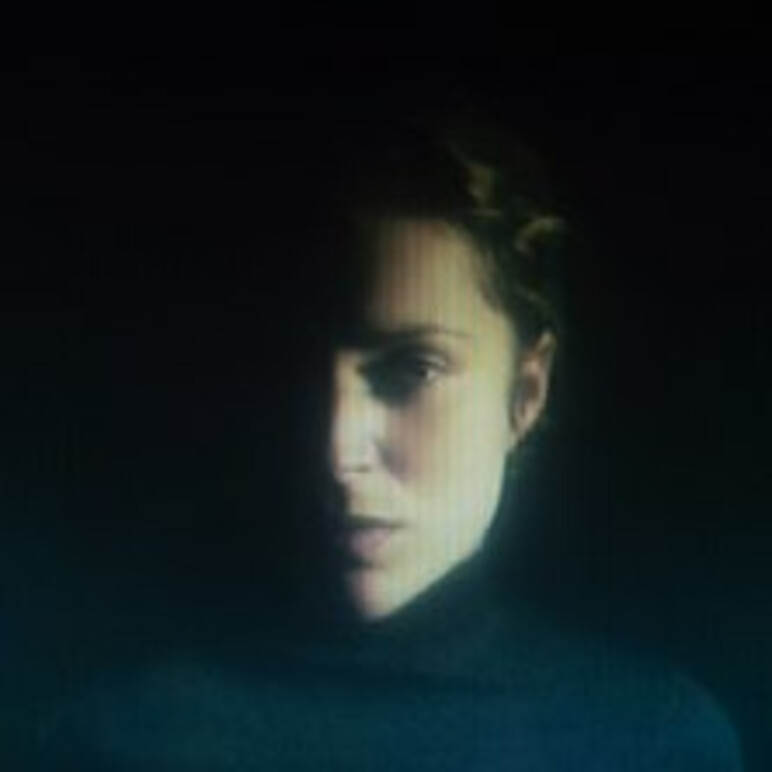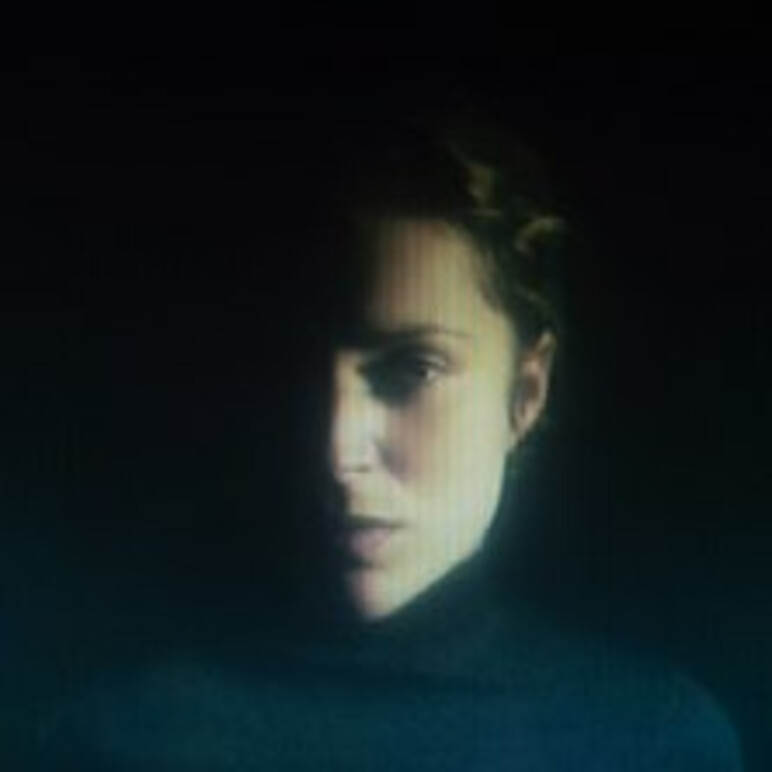 Wann
Fr, 22.07.2022, 17:30 Uhr
---
Ort
Altes Hallenbad und Reichenfeldpark
Im Reichenfeld
6800 FELDKIRCH
Österreich
zum Routenplaner
AGNES OBEL – Myopia Biography

In one way or another, we all suffer from myopia these days. "I had the title from the beginning," says Agnes Obel says of her new record, Myopia – her fourth studio album and her first on Deutsche Grammophon (Europe and Asia) and Blue Note (North America). "It started from a sense that I was struggling to escape from my own tunnel vision. Everything around me seemed to reinforce those tendencies, so I wanted to depict that sense of being trapped within a state of mind with very little peripheral vision, where what is left to be seen only gets increasingly intensified."

And yet, this intensification is necessary. To create something, to fall in love, to tell a story – all of them require some form of myopia. "To a certain extent it's necessary when experiencing and understanding the world," explains Obel, "but the question is, how far you can venture into the myopic state of mind without losing your grip and balance, and can you trust yourself to know when you have gone too far? Can you truly trust how you experience things? For me, the feeling has increasingly been that I could not."

Obel's latest album has been a solo project in every sense (like her three previous studio albums: Philharmonics, Aventine and Citizen Of Glass): she has spent countless hours alone in the studio over the past two years writing, recording, producing and mixing. It is a singular effort in which every element is intertwined. "I build a bubble in which everything becomes about the song and the world it represents – not just mentally, but also practically, with the room, equipment, instruments, the words, and so on. Myopia is in many ways my main technique for writing and producing music. I depend on it to be able to work".

During this recording period, Obel experimented with the processing – in particular, re-amping and altering the pitch of the vocals, rhythms, violin, cello, felt-piano, celesta, melotron and lutheal piano. "I wanted to find ways to melt the pitched sounds together, creating a sense of the presence of another experienced time," she says, "twisting the sounds into a kind of organic inner synth or voice that seem only to appear in your head."

Obel's voice also takes a central role on the album. "I pitched it up and down, so it either became more instrument-like or suggested the presence of other voices than my own, like from a memory and past experiences or voices belonging to other people."

Recorded mainly at night, it's no surprise that a sense of the nocturnal is strong throughout all ten tracks. But such a schedule led to a bout of insomnia; in researching a cure, Obel became fascinated with the cultural history of sleep and the ancient idea that problems with sleep are linked to a fear of death. And so 'Broken Sleep' was born. "Relics of this idea are still to be found in our language today, in the way we describe both death and sleep," she explains.

"Sea of trees, calling humans / To hang like leaves from the willow", she sings, referencing this idea, before asking "Will you level me with a dream?" It's one of the gentlest songs here; the piano lines sound as if they're floating on clouds, the vocals soft and clear. Much like deep sleep, it's a song that wraps the listener in a comforting embrace, warm and safe.

The heart of the album is punctuated by two, contrasting instrumentals; the fragile, ethereal 'Roscian' and the unsettling 'Drosera', building defiantly into a short cacophony of strings before fading away, like a storm passing overhead. Both serve to play with the tension and mood – the title track is sandwiched between them – and showcase Obel's ability to do both light and dark. The former is very much to the fore on 'Parliament Of Owls', another instrumental, whose cyclical strings convey a hopeful poignancy, while a piano chord progression moves continually downwards, conveying the sense of being increasingly submerged into the state of mind.

In the past, grief has been a fertile topic for Obel; several songs from her previous album Citizen of Glass obliquely reference the weight of loss we all experience at some point. 'Island Of Doom' takes that one stage further, imagining how someone might live on in your own consciousness. "They're still in there along with everyone else you know, they're just not going to appear in physical form anymore," says Obel. "And when the overwhelming intensity of sorrow and loss has settled down, you can find comfort in meeting them in that memory space at some point."

Preceding the closing tracks 'Promise Keeper' and 'Won't You Call Me' is the stirring 'Can't Be', which Obel describes as "a song about the creative potential in doubt and falling apart ". Over pitched vocals and a striped down rhythms, Obel recounts that sinking feeling of losing your grip. "Can't keep me calm / Can't keep me whole", she sings; "I can't be."

"I won't be no effigy" is repeated at the song's close, a particularly stark image yet a defiant refusal. "People always want to understand you within a certain context or category, and I really dislike that. As an artist, you get this very heavy categorisation applied to what you do, and you just have to sort of accept it," she says. "But I love the idea of existing in a world where you can be idiosyncratic and ambivalent, and there's space for that."

Over four albums, Obel has carved out that space. Myopia is the sound of someone wrestling with the world and what one perceives to be reality. "I'll be ok, ok, ok", she sings with belief at the very end of the title track, as if trying to convince herself. Agnes Obel has investigated and revealed her myopia and remains hopeful that the rest of us can too.